wikiloops News Summer 2019
Dear fellow Wikilonians
After a CRAYZY first half of the year, with the new V11 software update, major server crash, server migration and lots of other technical stuff, plus the regular day-to-day-running-Wikiloops stuff, all done while working and trying to have some sort of a private family life, Dick has retreated to a well-deserved summer break. Therefore today I (TeeGee) have to honour to present the Wikiloops Summer News blog.
Not only is it scorching hot here in Europe (at last), but we have got some ooooh aaaah aaaaah scorching hot items on the menu today:

A new player joined the moderator band

New Wikiloops smilies

The aftermath of the April near-apocalypse & the great Wikiloops community

Summer Summer Summer
WJL (a.k.a Wolfgang) joined the mod team
The mod team decided that we needed reinforcement, and decided to add Wolfgang to our mod band. To those who are not familiar with him, Wolfgang is a cool bass player, a doting father, a cat lover, a great photographer and most important, a really genuinely nice guy. Check out his profile page with a link to his website, some cool stuff to see there and some cool music on his track list. https://www.wikiloops.com/artist/wjl.php.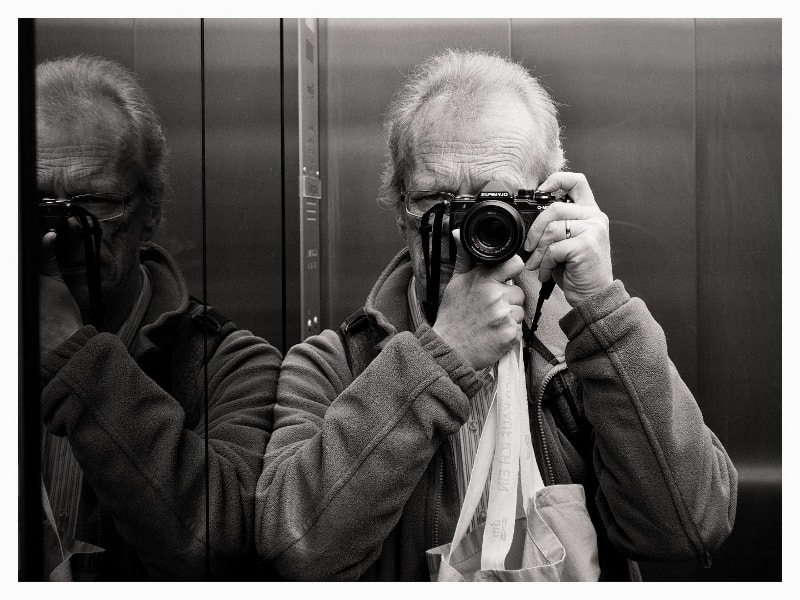 Welcome Wolfgang :W
When wikiloops smiles, everybody smiles
Last year Dick challenged me to create a new smilie emoji for Wikiloops. I had never done such a thing before, but I started dabbling with it and found it quite difficult - but also very interesting. The main difficulty is the size, it's so small that it makes it difficult to see any details once you view it in real size. Smilies used here are animated gifs, basically a number of single pictures played like a movie. This is how cartoons used to be made before it all went computer and 3D. For my "Jimi" smilie I used 7 pictures, played with a delay of 0.1 sec. I created it using Photoshop, but obviously there are many programs that can do it.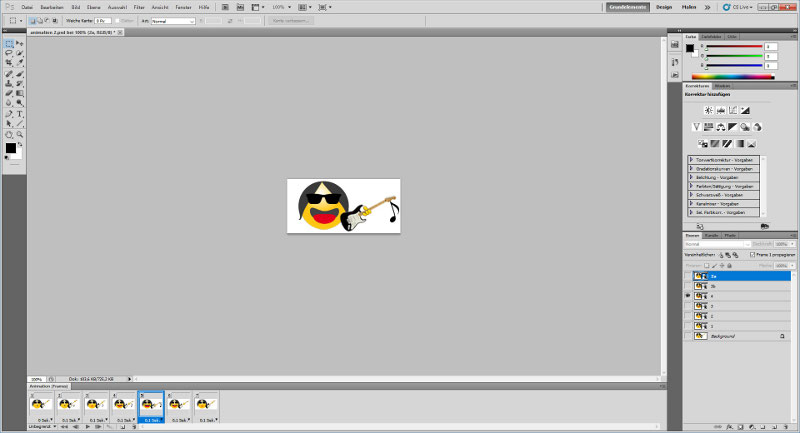 After hundreds of generated "Jimi" gifs I finally got it where I wanted it, and decided to put it in the forum and see if someone else might be interested in chipping in. Navota answered the call and we ended up with 4 new Wikiloops smilies that I am proud to introduce here:
The Jimi, the Wow, the Flute and Piano Pacman:
:J <W :-- :Z
They are now part of the Wikiloops smilies band – if you want to use them check out the help page showing you the keystrokes:
https://www.wikiloops.com/knowledge/adding_links_images_video_and_emoticons_in_comments_and_messages.php
Thank you Navota, and you all have fun with the smilies :J
The aftermath of the April near-apocalypse & the great Wikiloops community
The horrible April crash is something that Dick discussed in the previous news item. The good news are: it seems that most of the problems have been solved by now - but it was a big shock to us all. So why am I writing about it again? Since that eventful April day there have been over 40 reported tickets in the forum, and many more in PMs to the mod team. Without the help of the people reporting these bugs and testing the fixes again and again, we would not have been able to fix all the problems by now. Although I am not surprised about it, it was still wonderful to see that Loopers were not getting angry and disgruntled like we are seeing on other platforms once things do not go the way people think they should do. On the contrary, people were happy to help!
And this is the beauty of wikiloops to me personally (other than the music): People of all colours, sexes, ages, countries, religions and whatnot can come together here, encourage each other, help out, be patient and supportive - basically it's like I would have liked it to be everywhere on earth. So the metaphor for me is that wikiloops is like an oasis, a beautiful garden with birds, squirrels, armadillos and a fishpond, in the middle of a hot and hostile concrete desert city, tended for by a wonderful bunch of hobby gardeners.
So, a big thank you
to all the bug fixers, bug reporters and testers, it would have been difficult to do it without you. So please keep on doing what you do, and to everybody reading this: please keep donating to wikiloops so we can all enjoy this wonderful place.
Summer Summer Summer
Whoa 33 °C / 98°F today, summer has hit the northern hemisphere at last and for me it means staying inside and eating a lot of ice pops and listening to wikiloops radio wearing shorts. I hope you all enjoy the weather, maybe go away for a holiday on the beach? Whatever you do, make sure to protect your skin from the UV light on these sunny days, drink lots of water, wear a hat and don't swim directly after eating.
The wikiloops mod team wishes you a great time, have fun and be happy as much as you can!
Write a comment below, click a like, and I will see you out there on a track soon
Peace and love, TeeGee
wikiloops online jamsessions are brought to you with friendly
support
by:
Jeebsie
from Australia
"Best place on the Internet!"